The Power to Live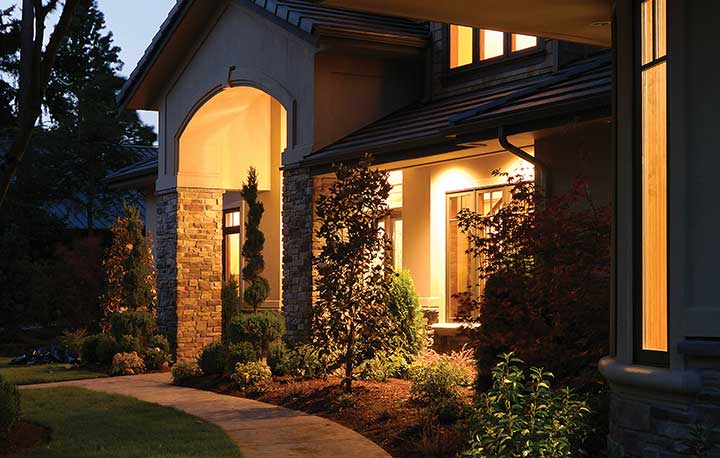 During a power outage, Generac portable generators make sure the most important items—lights, refrigerators and freezers, sump pumps, even space heaters and window air conditioners—are up and running, minimizing any disruption to your lifestyle.
Our highly-rated portable generators are the perfect solution for temporary power needs. Whether for emergency or recreational use, we offer a variety of portable generators in a variety of capabilities and price ranges.
Give Us a Call (402) 298-5355 or Shop Online
Inexpensive Solution
For less than $1000, you can back up the most essential lights an appliances in your home.
A portable generator offers power when it isn't otherwise available. The flexibility of the portable models let you to take power wherever you go.
So whether you want to keep the lights on and the fridge running during a power outage, or you need some power for a camping trip, portable generators are a simple solution.
Eliminate Extension Cords
With a manual transfer switch, you can safely deliver the generator's full power to your home's electrical panel, backing up even hard-wired appliances like your furnace or well pump.
Easy Operation
Portable generators are easy to operate in an emergency. Just add fuel, start the engine, and run extension cords to your most essential items.
Multiple Options - Use Gasoline or LP Fuel
While many portable generators run on gasoline, Generac offers portable generators that run on LP fuel. It's a great alternative that is both cleaner burning and readily available from a variety of retailers.
We carry a wide range of portable gasoline generator options. We also offer inverters. Traditional gasoline portable generators are reliable and can be fairly inexpensive. An inverter generator provides electricity without the loud noise associated with most generators.
Let's discuss and help you decide what portable power generator is best for you.
Power DIY and Recreational Activities
When not backing up your home, your portable generator can provide power for DIY projects, outdoor parties, tailgating, and more.
Give Us a Call (402) 298-5355 or Shop Online